Chemcol Holdings (Pty) Ltd

Liquid Colours – Speciality Coatings to the Industrial, Decorative and Automotive
Industries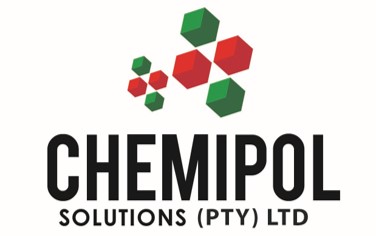 Chemipol Solutions – raw material supplier to the Colour and Chemical industries.

Kannar Earth Science – seed colour and actives, organic insecticide and fungicides and general colours for Agriculture .
Liquid Colours – A Brief History
The company was founded 1968 – 50th anniversary (2018).  Originally manufactured paints and coatings.
Diversified into colour dispersion in 1982.
Current plant established 2001.
Duco purchased 2012.
To be a dynamic world class leader of high quality coatings, sealing pastes, adhesives, jointing compounds, adhesives, degreasers and chemical solutions.  Building lasting business partnerships with our customers and suppliers through service, innovation and proactive thinking. To improve the wellbeing of our workforce and community without compromise by acting in a socially and environmentally responsible manner.
We will be the most innovative, ethical and service orientated coatings, sealing paste, jointing compound, adhesive and degreaser producer on the African continent. We will aggressively grow our market share internationally by taking ownership of our future, adopting a dynamic approach to service levels, customer satisfaction and empowerment of our labour force.
Liquid Colours is a highly reputed company dealing in coatings and auxiliaries for over thirty years.
Coatings and adhesives is a broad field and Liquid Colours are concerned with the manufacture of a wide range of solvent and water base product. Applications of our product include, but are not limited to :
•  Coatings
•  Adhesives
•  Paint
•  Detergents
•  Agricultural coatings
Liquid Colours is proudly dedicated to delivering its product and services on time and in full with absolute quality and dependability that are increasingly demanded by industrial customers. Employing the latest manufacturing technology and rigorous quality control measure ensures that customers, large or small, can be confident that Liquid Colours is the right partner for their coating needs.